Dry Bag Built Into A Pocket
Waterproof Pocket Tested Up To 100 Feet Deep!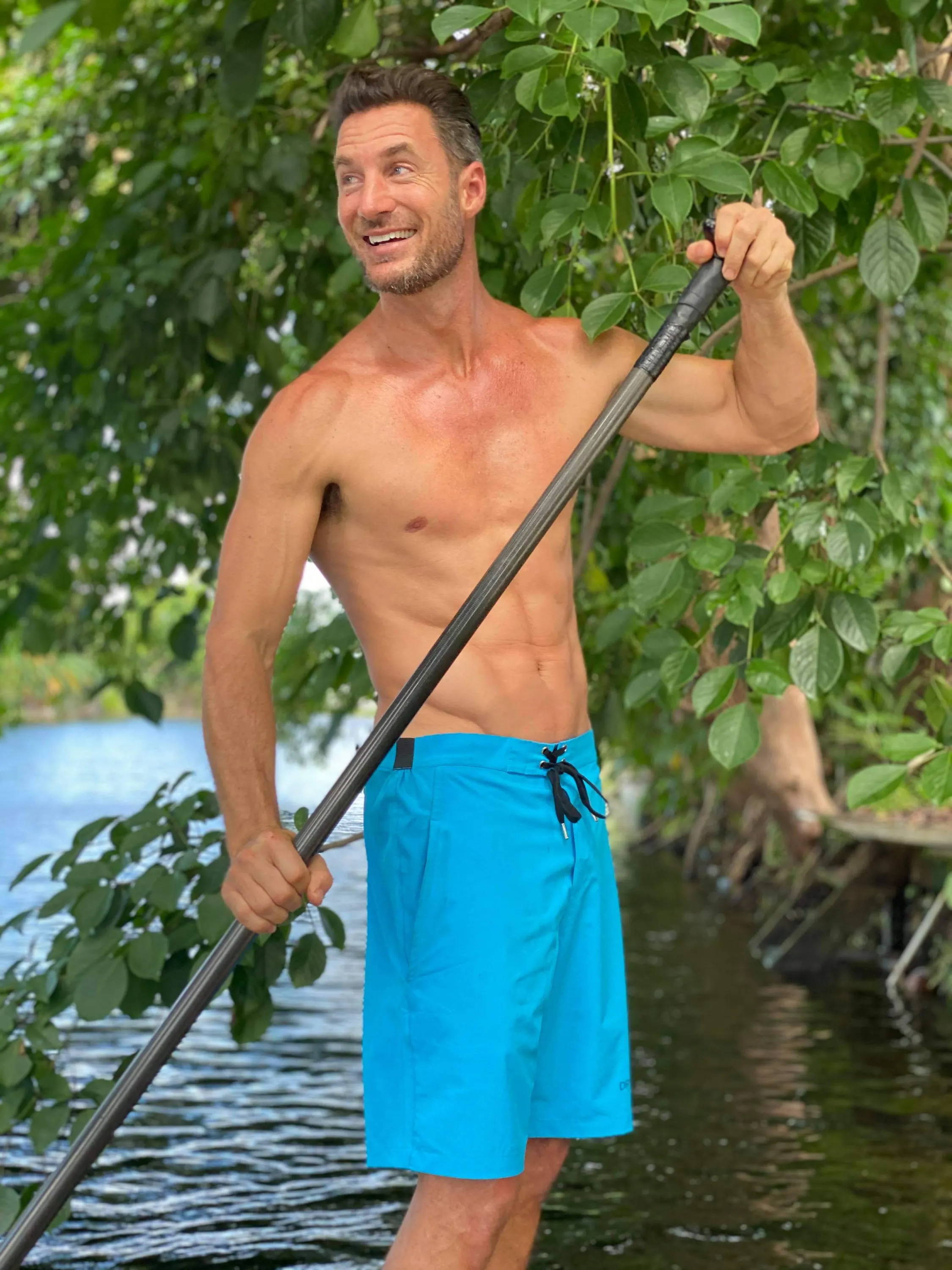 Before you flip or fall of your paddle board, you better be wearing our swimsuit with a waterproof pocket tested up to 100 Ft. Deep! (Dry Bag Pocket) Play it safe with something other than a separate dry bag that is clunky and always getting in the way. How many times have you forgotten your dry bag and it's to late to go back and get it? I know I have! The patented "Gooper Hermatic Pocket" is made of neo magnetic strips that seal your pocket water/air tight. The neo magnets are lined with "non stick" biodegradable black thermoplastic polyurethane (TPU) to make sure your wallet and phone stay dry while providing a comfortable ride. You won't ever have to worry about getting your phone or wallet wet the next time you flip or fall off your paddle board.  
Keep Paddle Boarding My Friends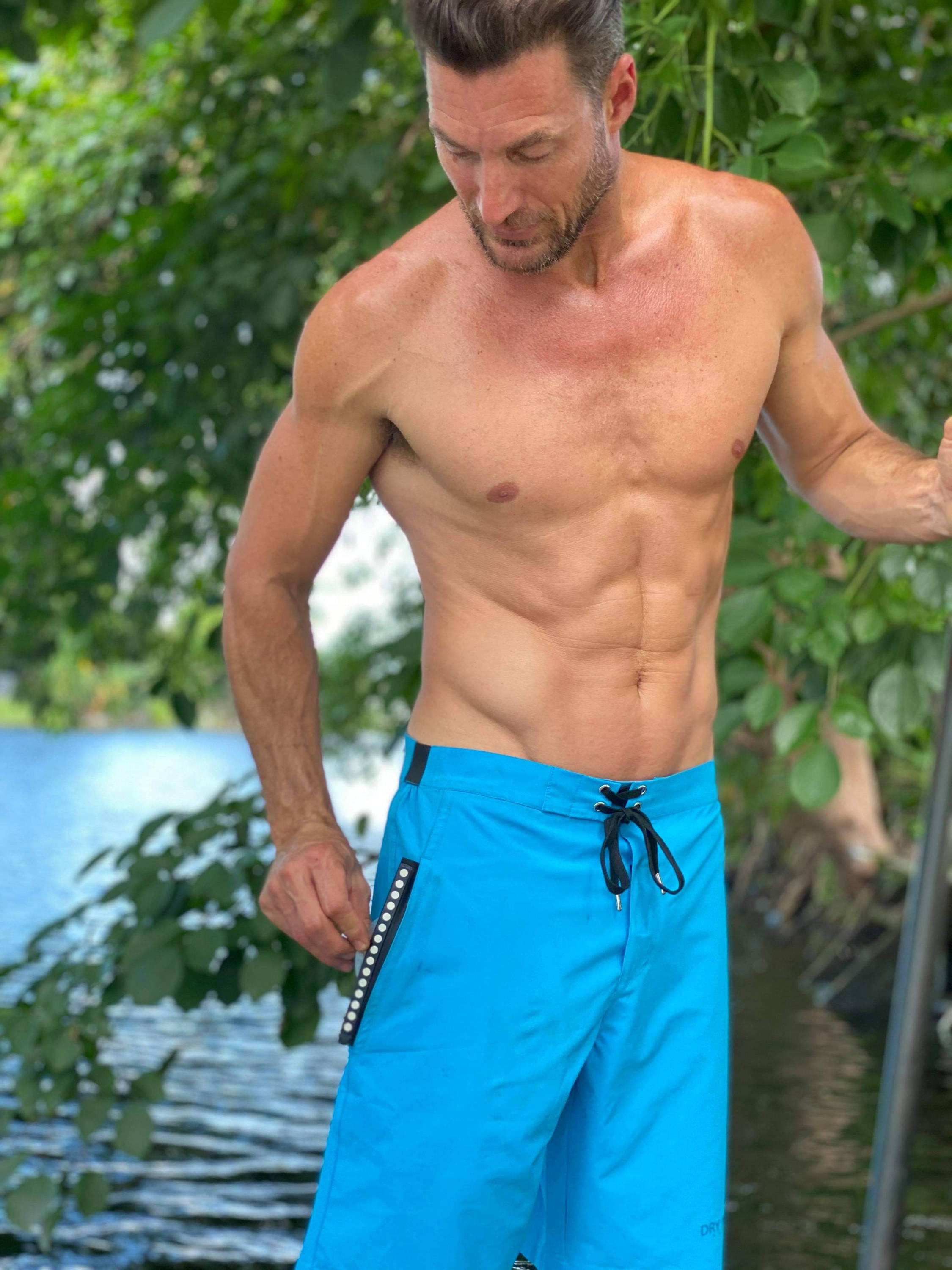 These shorts are great for my man who loves to kayak and ride his four wheeler in the mud all day!! His phone stays dry even when he flips over in his kayak :D!!!
July 8, 2020

Comfort, function and fashion. Perfect for the beach, lake or pool. My phone and wallet stay dry and secure without having to carry around a dry bag. 10/10 would recommend!
July 4, 2020

Wore this pair while kayaking the Santa Fe River. Extremely comfortable and lightweight. Never had to worry that my phone or wallet would get wet while wading through the springs. They were perfectly dry after a long day on the river.
June 20, 2020

These are awesome! It's great to know when I go out kayaking I have confidence my wallet, phone, etc will stay dry and don't have to bring an extra dry bag. Paddled across the lake for some lunch and nice to have everything dry.
July 10, 2020
RETURN & EXCHANGE
Return any of our products in 30 days.
CONTACT US
Have questions. We're here to help.